Featured lots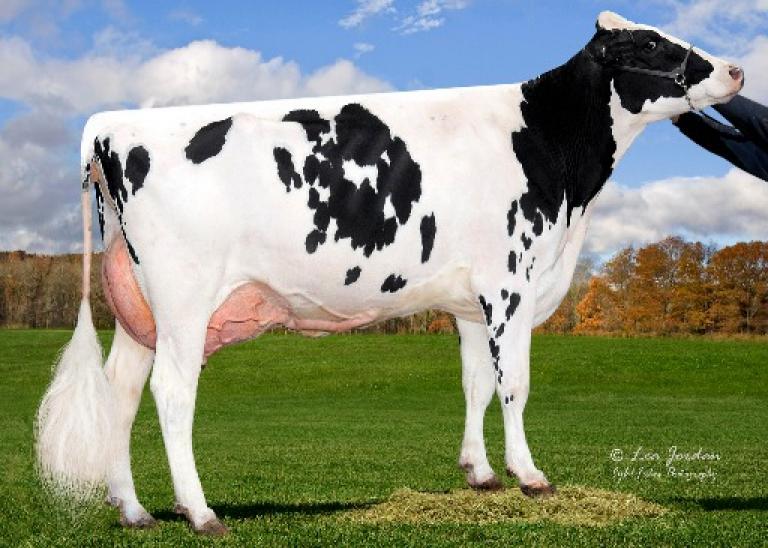 VANDER Semen
Selling 50 units of Mr Speek Hangtime VANDER semen. VANDER scores a tremendous +2632 GTPI, boasts +1085 milk and a fantastic SCE of 5.9%. Sired by Hangtime and backed by the Chief Adeens!
Vander's full genomic profile listed below.
5,00 $US / embryo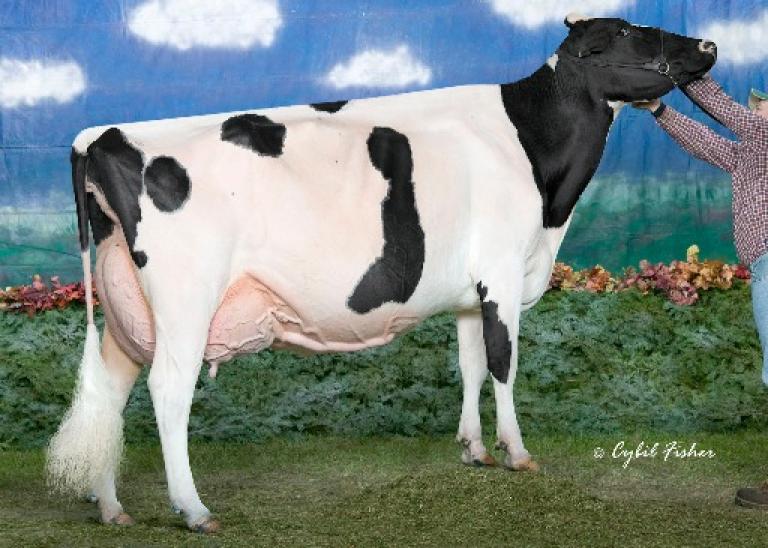 DOORMAN x Ms Md-West-View Hazel
#1 grade DOORMAN (PTAT+3.62 +2.45UDC) embryos selling out of a beautiful Sid daughter that goes back to the All-American EX-96 2E 2* Quality-Ridge Stormi Hazel!
200,00 $US / embryo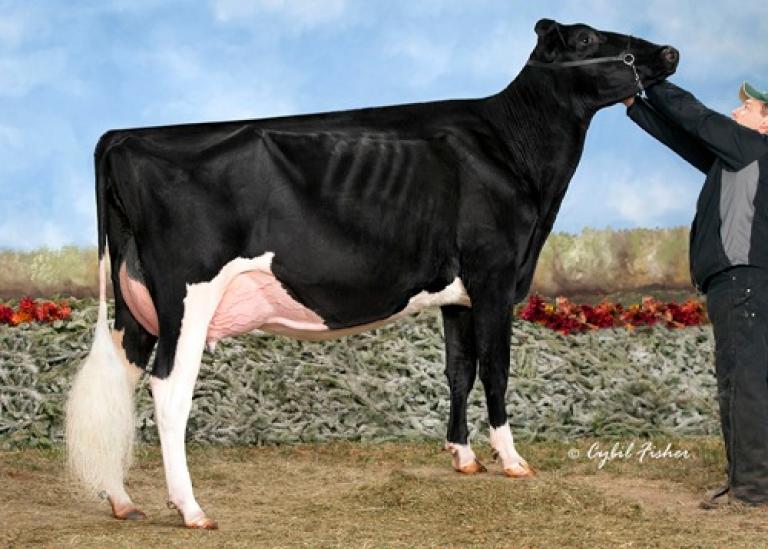 IVF SEXED SOLOMON x Pappys Redliner Rosa
Create your next SHOW-WINNER. Selling are #1 grade IVF SEXED SOLOMON (PTAT+3.66) embryos out of an EX-90 Redliner x EX-93 Durham x EX-92 Rudolph... Back to EX-95 GMD DOM Blackstar! Rosa has several daughters that are doing extremely well in the show ring!
625,00 $US / embryo