Featured lots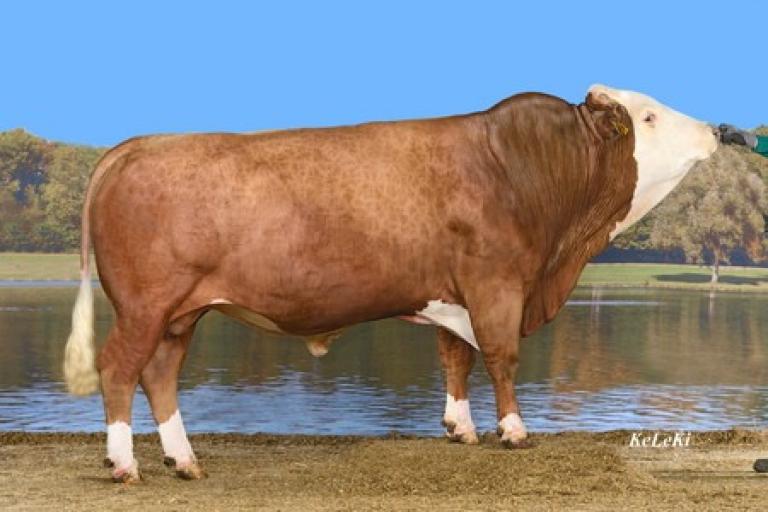 IMPRESSION x MJJ Mertin 859
Selling 4 #1 grade IMPRESSION (+2614M +49F+53P) embryos from the PUREBRED FLECKVIEH donor MJJ Mertin 859! Backed by MJJ Winnipeg 77 from a direct line of German genetics. This donor scores an extremely impressive 5.8DPR and +1951Milk. She is projected to hit a lifetime production of 100,000lbs in her 5th lactation. Some of the USA's top Purebred Fleckvieh genetics! Would be a great addition to any herd.
600,00 $US / embryo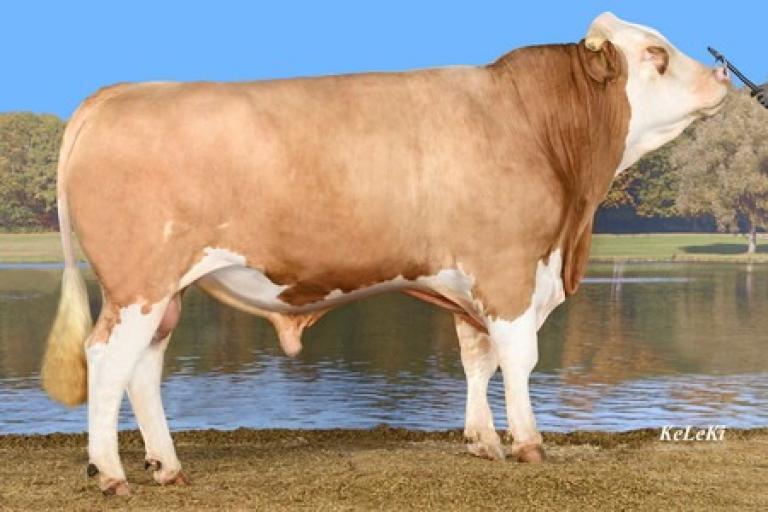 HURLY x MJJ Manitoba 942
Take home some of the TOP USA Fleckvieh genetics! Selling 4 #1 grade HURLY (+2465Milk +82Protein +9.3DPR) embryos from the high producing Manitoba daughter of MJJ Winnipeg 77, direct from German Genetics! She scores a solid +2334Milk, 103Fat and +51Protein. Bid last and make the next TOP producing PUREBRED Fleckvieh!
600,00 $US / embryo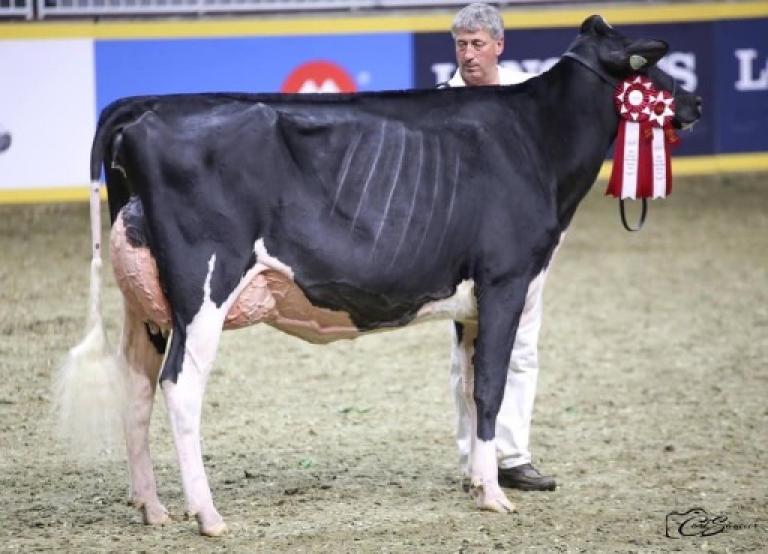 IVF SEXED AWESOME-RED x Willowhaven Goldwyn Bliss RC
#1 grade IVF SEXED AWESOME-RED (+2.02PTAT +2.80UDC +0.76FLC) embryos from the beautiful Goldwyn daughter who goes back to Unanimous All-American and All-Canadian female, EX-95 Rainyridge Talent Barbara.
Make the next full sister to... Garay Awesome Beauty VG-88 - All American & Res. All-Canadian Jr. Calf 2016 and All-American & All-Canadian Jr 2-YR 2018
Or the next Maternal sister to... Garay Doorman Blind Date VG-88 - 1st Milking Yearling, Supreme Latier 2019 and All-American & All-Canadian Sr. Calf 2018
1 700,00 $US / embryo